Equinix today announced it has been selected by SUB.CO for the landing of the Oman Australia Cable (OAC) directly into its International Business Exchange (IBX) data centres in Perth, Australia (PE2) and Muscat, Oman (MC1). These locations will serve as strategic interconnection points for the 9,800-kilometre subsea cable system.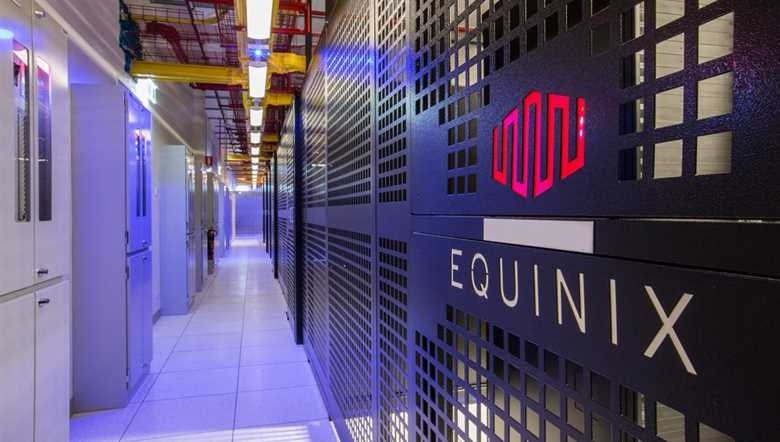 OAC, is expected to be completed in Q2 2022 and directly connect Australia with Oman. By providing a direct link between these two countries into Equinix IBX data centres, hyperscalers, enterprise customers and network providers will have access to a dense ecosystem of networks and the lowest latency, and most direct path between Australia and onward into Europe.
Highlights
OAC is a three fibre pair system that will deliver cost-effective, reliable, low-latency and diverse capacity between Australia and Oman. This new route complements the existing networks within Australia and provides additional international bandwidth for an ever-increasing need for high-performance connectivity.
The dedicated suite of landing station infrastructure in PE2 and MC1 will provide increased security and diverse network entry points for building out OAC's core network. Equinix's global experience in deploying landing stations and PE2 and MC1's proximity to the Indian Ocean and multiple strategic subsea cable systems were important criteria in the selection process.
With access to top cloud and network providers around the world, Equinix is a natural destination for subsea cable operators. Today, 41 Equinix IBX data centres are subsea-enabled around the world. When subsea cable systems are linked to cloud and content ecosystems on Platform Equinix, customers can access more than 3,000 Cloud and IT service providers globally, all key internet exchanges and rich ecosystems of network service providers in Perth and Muscat.
Equinix operates 17 IBX data centres across Australia. Equinix completed a US$11million (approx. A$15.6 million) expansion of its PE2 IBX data centre in 2019, bringing enhanced interconnection capabilities to local customers. This facility provides state-of-the-art colocation, as well as a host of advanced interconnection services, enabling virtual interconnections to cloud service providers such as Google Cloud. The Equinix Perth campus will offer customers connecting to OAC long-term colocation capacity to scale their environments. Already a major interconnection point due to geographical proximity and next generation subsea cable connectivity for the ASC and Indigo systems, OAC positions Perth as Australia's connection point to Europe.
Opened in October 2020, Equinix MC1 is located in Barka, South Al Batinah in Muscat, the capital of Oman. It is Equinix's first data centre in Oman and its fourth in the MENA region. Equinix MC1 benefits from direct connectivity to strategic cable landing stations and subsea cable systems that terminate directly inside the facility. MC1 includes more than 23,600 square feet of colocation space and 725 cabinets. The site also has capacity to grow to more than 2,150 cabinets with future IBX builds.
Comments