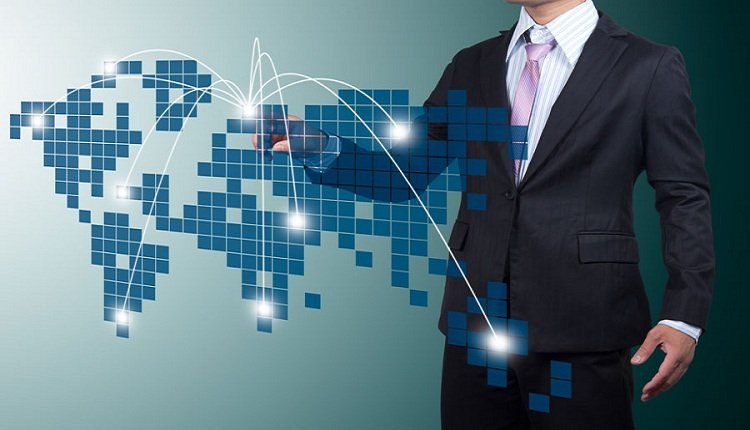 Digital Realty has announced its expansion into the Italian market following the acquisition and pre-development planning of land in Rome.
Digital Realty's expansion into Rome will further strengthen its position as the leading provider of digital infrastructure capacity in the Mediterranean region, building on its existing presence in Athens, Marseille, and Zagreb, as well as hubs currently under development in Barcelona, Crete, and Tel Aviv. Situated in the middle of three continents, the Mediterranean has become the gateway between Europe, Africa, the Middle East, and Asia, and is attracting major intercontinental and regional subsea cable systems, creating one of the most important interconnection and digital traffic exchange areas in the world.
Rome is the European Union's third largest city in terms of population and Italy's second largest by gross domestic product. Its strategic geographical location makes the city well-placed to grow its role as a global connectivity hub, complementing Milan, as well as increasing the resilience of Italy's national and international network infrastructure. More importantly, it also helps the city play a key role as a major connectivity hub in the center of the Mediterranean.
Digital Realty's vision for the Italian capital as a key Mediterranean connectivity hub is aligned with that of NAMEX, Rome's Internet Exchange. "Digital Realty and NAMEX have a common goal of transforming Rome into a leading global interconnection hub," commented Maurizio Goretti, CEO, NAMEX. Goretti continued: "Digital Realty's pedigree in developing highly connected data communities in carrier-neutral connectivity hubs is a critical ingredient in the achievement of this goal."
The first data center (ROM1) is designed as a tier four facility, as classified by the Uptime Institute. Construction is expected to commence in Q4 2023. The site, which covers 22 hectares of land (approximately 220,000 square meters) is located within 15 kilometers of the coast, making it an ideal interconnection point for future subsea cables that will land in Rome.
Jan-Pieter Anten, Group Managing Director EMEA, Digital Realty said: "Developing our first data center in Rome is an important part of our integrated strategy across the Mediterranean and strengthens our leadership position in the region. It represents a significant expansion of PlatformDIGITAL®, Digital Realty's global data center platform, further supporting our customers as they rapidly deploy their critical infrastructure at the heart of a growing connected data community."
Alessandro Talotta, Managing Director, Digital Realty in Italy, added: "The delivery of a carrier-neutral facility in Rome will help enable the digital transformation strategies of local enterprises and global customers in the region. Our customers will greatly benefit from the facility being highly connected to both terrestrial and subsea cable networks."
Comments