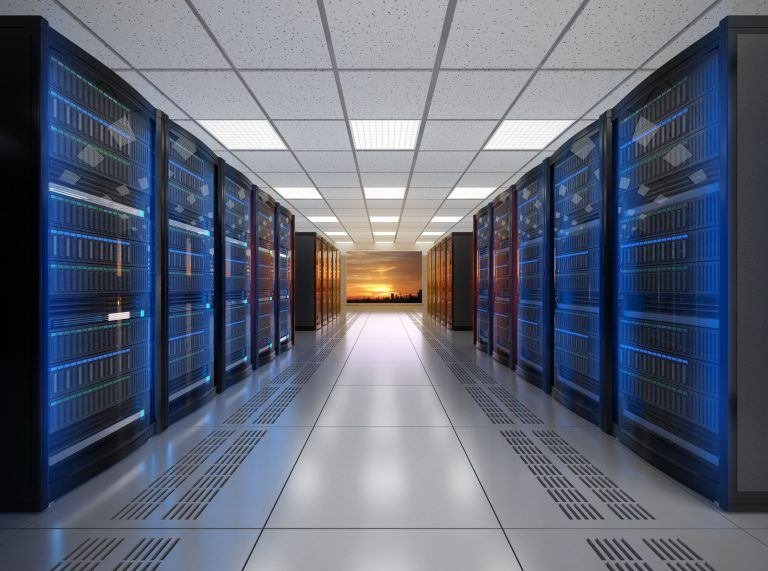 Nippon Telegraph and Telephone will invest 8 trillion yen ($59 billion) over five years in artificial intelligence, data centers and other growth areas under a plan announced Friday.
The 8 trillion yen is part of the 12 trillion yen in total spending under this medium-term plan. At least 1.5 trillion yen goes toward expanding and upgrading data centers. The digital business, which includes AI and robots, gets at least 3 trillion yen.
The Japanese telecommunications group aims to lift earnings before interest, taxes, depreciation and amortization by about 20% from the just-ended fiscal year to 4 trillion yen in the fiscal year ending March 2028, the plan's final year.
"We're investing in growth areas to boost our ability to generate cash," President Akira Shimada told a news conference.
One focus of NTT's growth strategy is its Innovative Optical and Wireless Network (IOWN) technology, which aims to slash communications networks' power consumption by replacing electricity with light even inside chips.
NTT will set up a company in June to bring IOWN-related manufacturing and development under one roof. The new unit will lead NTT's efforts to advance this technology to the level of integrated circuits and make it a global standard for 6G telecom networks.
Group net profit rose 2.7% on the year to 1.21 trillion yen for the fiscal year ended March 31 in results out Friday, hitting a record high for a third year.
System development and data center business fueled the gain, offsetting higher electricity costs. Net profit is forecast to rise 3% to 1.25 trillion yen this fiscal year, with growth expected in corporate business at core mobile unit NTT Docomo.
Comments