KIOXIA America, has introduced a broad new set of capabilities in its KumoScale storage software.  The new features bring the rich functionality and durability of networked storage to applications managed by the Kubernetes framework, while delivering the exceptional performance of NVMe flash.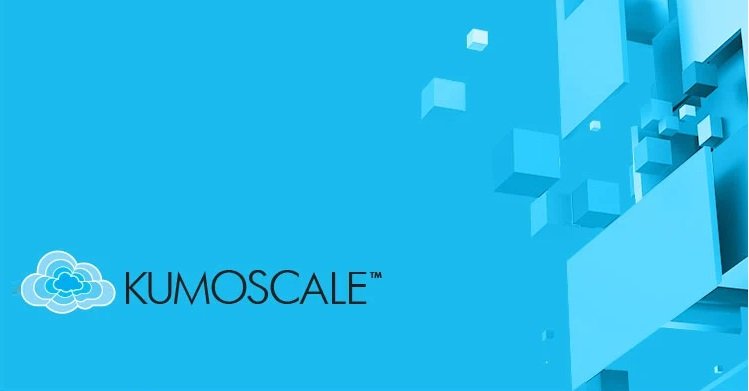 KumoScale software can now serve as a container host, providing managed NVMe volumes to storage applications such as distributed file systems and object stores, running locally on KumoScale storage nodes.  Additionally, these new capabilities and applications, along with other KumoScale control-plane services, are deployed and managed via a Kubernetes "micro-cluster".
This results in a flexible infrastructure that can serve block, file, and object storage simultaneously to Kubernetes, OpenStack, and bare metal clients.
"Data center customers using the Kubernetes framework for infrastructure management don't want to compromise storage performance in their cloud deployments, and we are committed to helping them maximize flash and compute resources," said Joel Dedrick, vice president and general manager, networked storage software, KIOXIA America, Inc. "With support for the Kubernetes framework, KumoScale software accelerates performance and improves utilization of NVMe-oF storage well beyond the usual container storage solutions. KumoScale features enrich Kubernetes storage technology with one of the most robust NVMe flash as a service solutions available today."
Designed to dramatically improve the performance of client, server and storage systems, the NVMe-oF specification is driving new performance levels for cloud and enterprise applications. KumoScale software's features integrated with the Kubernetes framework take full advantage of the faster connections offered by NVMe-oF, enabling cloud deployments to serve more users per storage node – and improving operational costs. For example, KumoScale software-enabled storage recently demonstrated 20X faster read and write latencies, and 6X faster IOPS compared to Ceph.
Comments