Equinix, today announced it is expanding Platform Equinix with a third International Business Exchange (IBX) data center in Perth. To be named PE3, it will be the company's 18th data center in Australia, enabling Equinix to meet growing demand for digital infrastructure and low-latency networking capabilities in Western Australia among global and local organizations.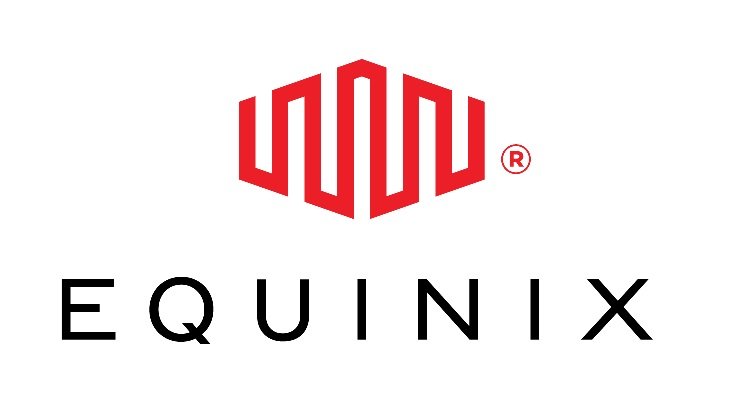 The US$54 million (approximately A$76.6 million) first phase of PE3 is targeted to open in Q4 2021. When it opens, the new facility will provide access to more than 1,045 companies, including 215 networks and 395 cloud providers, who utilize Platform Equinix in Australia to address the rising demand from digital leaders who want all the necessary digital infrastructure building blocks on one platform.
"Equinix continues to provide customers with the best possible digital infrastructure building blocks to help them be successful. As a trusted advisor to our customers across the globe, we are committed to investing and expanding our platform and facilities to accelerate their digital transformation journeys. Following our ME2 IBX data center in Melbourne opening at the beginning of the year, we are delighted to announce our plan to open a third data center in Perth, which is fast becoming an important jumping-off point for businesses looking for fast, secure and low-latency connectivity to the rest of the world. We will continue to plan for expansion in Australia and support digital leaders across the country" said Jeremy Deutsch, President, Equinix Asia-Pacific.
Commenting on the launch of the new data center, PE3 the managing director for Equinix Australia, Guy Danskine said "We're thrilled to continue an exciting growth period for Equinix with the planned addition of the PE3 IBX in Perth. Since entering West Australia almost three years ago, we've seen substantial growth driven by the state's digital economy. As the impact of digital technologies continues to grow in intensity across every industry, such as mining, government and life sciences, digital leaders need one platform that brings together and interconnects the foundational infrastructure required to create digital advantage. The interconnection options available in PE3 will support our customers during their digital transformation journeys as they move their businesses closer to the edge and look to expand within Asia-Pacific and beyond"
When the PE3 facility opens, Equinix will have a national footprint of 18 IBX data centers across Perth, Sydney, Melbourne, Canberra, Adelaide and Brisbane in Australia.
Comments