gig – Jordan announced the successful implementation of HPE Primera for its Jordan based data center. The company is the first in Jordan to launch HPE Primera, which is intelligent storage for mission-critical applications that delivers extreme resiliency and performance with the agility of cloud applications.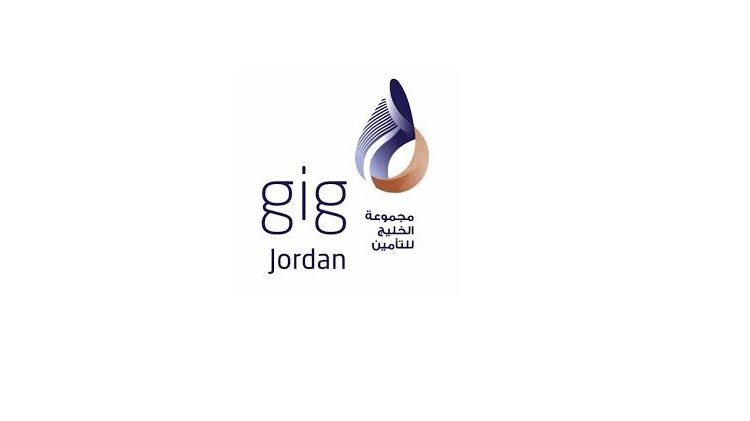 This is part of a technology data center refresh project that includes server and storage consolidation, where gig – Jordan has installed the HPE Primera A630 All-Flash SAN storage that provides 100% availability of services.
gig-Jordan is a member of Gulf Insurance Group, which is one of the largest and most diversified insurance groups in the Middle East and North Africa region.
Dr Ali Al Wazani, Chief Executive Officer, gig – Jordan, said, "We are constantly innovating and building technology capability to build the most efficient, agile and cost-effective system, to manage our country local operations. We have implemented and we will continue to partner with HPE to upgrade our enterprise systems along the lines of automation, intelligent operations, machine learning, artificial intelligence, software-defined and Flash-based storage systems. We trust HPE to recommend us the effective solutions for our business operations."
The technology refresh at gig –Jordan includes new computing and storage resources to accommodate enhanced virtual workload and as well as new applications that require faster access to storage resources.
HPE Primera leverages AI capability of HPE Info Sight to deliver simplicity, availability, and performance for mission-critical applications. It delivers a simple, consumer-grade user experience for mission-critical Storage, raising the expectations with 100% availability and predictable performance for application workloads.
"With the adoption of digital transformation, regional enterprises in the Middle East are relooking at their data centers for agility and performance. The speed of digital business means data center operations need to be automated and cannot rely on human intervention. HPE's latest suite of products including HPE Primera, Infosight, OneView, are now being rolled out at gig – Jordan, and are meant to deliver automation, intelligent operations, software defined management, capabilities at the end customer's data center. HPE is committed to delivering such state of the art, transformative solutions to its installed base in the region" said Savio Ibrahim, Regional Territory Manager, HPE.
Using HPE OneView, HPE's integrated IT management Software, gig – Jordan can transform the datacenter into software-defined infrastructure and automate tasks and accelerate business. Also, it can monitor and manage the servers, storage, hypervisor and other components from a single interface that simplifies system administrators work and accelerates business.
By activating HPE Info Sight, gig – Jordan can manage this digitally transformed infrastructure and solve their challenging problems by using artificial intelligence.
HPE Info Sight eliminates infrastructure management problems by predicting and resolving 86% of issues automatically, releasing 85% of gig time managing problems, and making their systems smarter and more reliable.
Few months ago, HPE released the world's first 100% available Tier-0 storage platform, HPE Primera. This solution is built upon the combined capabilities of award-winning storage solutions of 3PAR and Nimble.
The implementation was carried out by Jordan Data Systems – a platinum HPE partner who specializes in providing turnkey IT solutions for various market sectors; with a unique solution mix that includes ICT, Hospitality and Site & Power lines of businesses. "We are proud to be the first partner in Jordan to implement HPE Primera for Gulf Insurance Group; one of our most strategic customers. JDS has always strived to enhance the IT infrastructure in Jordan by providing the best mix of technology solutions & expertise required to continuously transform the market. Our partnership with HPE is critical in our pursuit to drive Jordan's Digital Transformation" – said Loai Madanat, General Manager at Jordan Data Systems.
Comments