Rubrik, the Cloud Data Management Company, announced the results from an IDC White Paper study, commissioned by Rubrik, to evaluate the magnitude of the data sprawl problem and how IT organizations are prepared to deal with it.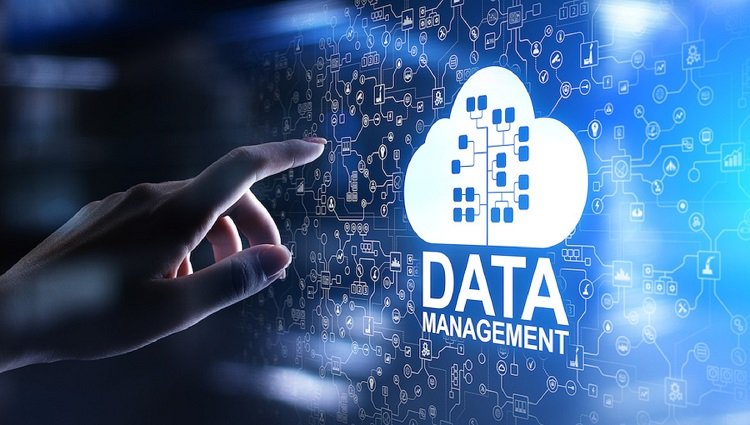 The white paper finds that more than 80% of IT leaders surveyed by IDC identify data sprawl as one of the most critical problems their organizations must address today. Given that the volume of data companies need to manage is expected to more than double every two years, IDC analysts predict that the challenge of managing data sprawl will only grow increasingly complicated.
"Valuable data is now commonly spread across multiple physical locations and different repository types," said Phil Goodwin, research director at IDC. "This creates a problem of data sprawl and fragmentation, meaning that appropriate stakeholders do not have access or know where to find the right data to make informed business decisions. As a result, they are unable to leverage their data to its fullest extent. It also stymies robust AI, machine learning, analytics and compliance solutions that need enterprise visibility to operate optimally."
As IT leaders worldwide accelerate their digital transformation initiatives to weather the COVID-19 crisis, they are recognizing that cloud is an indispensable part of their IT infrastructure and will be a critical area of investment for effectively managing data sprawl. As leaders seek to leverage data for business insights, data center consolidation and cloud migration will be at the heart of their strategy to differentiate themselves in the marketplace. By consolidating data centers and adopting a cloud-first strategy, organizations can achieve more efficient IT architectures and mitigate enterprise risk, as well as leverage the flexibility and scalability of cloud deployments.
In fact, IDC research has found that 70% of surveyed CIOs have a stated cloud-first application deployment strategy. However, few organizations have an effective and efficient enterprise-wide data management strategy and platform to gain the full potential from their data. These challenges will continue to grow as valuable data is commonly spread across data centers, private cloud(s), and public cloud locations such as SaaS applications and at the edge, including remote locations, endpoint devices, and specialized IoT devices.
"As the amount of data generated by enterprise organizations continues to skyrocket, a powerful, policy-driven data management platform is imperative to business success," observes Chris Wahl, Chief Technologist at Rubrik. "Many organizations still struggle to manage and secure their data as they adopt cloud strategies, which will only contribute to the data fragmentation problem."
Comments