Etisalat today announced the expansion of its SmartHub in UAE with a state-of-the-art Tier 3 data centre facility at two new locations growing its presence in the region. The opening of the new facilities in Fujairah and Dubai is in line with UAE's vision to become an ICT and data hub for the region.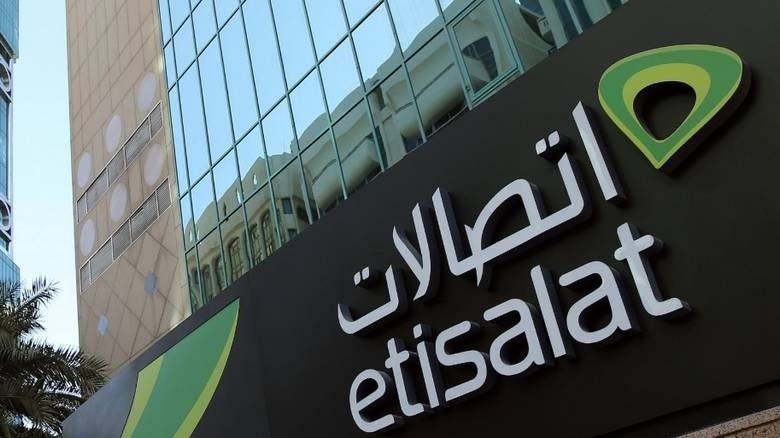 With the launch of the new facilities Etisalat's Carrier & Wholesale Services (C&WS) have set a benchmark in the region and is also a testimony to the company's strategy of 'Driving the digital future to empower societies'.
Ali Amiri, Group Chief Carrier & Wholesale Officer, Etisalat said "The launch and expansion of infrastructure, power and space of our data centres in such a short time frame is a testimony to our efforts to meet the growing demand from existing global customers. We are committed to making 'SmartHub' a preferred location for carriers, cloud service providers, Internet exchanges and companies looking for carrier grade data centres."
The addition of the space and high power capacity in Fujairah and Dubai will bring the overall power capacity to more than 10MW with diversified power grid supply complemented with backup systems (N+N power redundancy).
SmartHub, a trusted digital partner is strategically located for global customers across industry verticals such as financial services and gaming. In the financial services industry, SmartHub's secure digital capabilities support interconnected clouds and low latency environments directly connected to global networks and ecosystems. The gaming industry is estimated at 2.3 billion active gamers globally with more than half of them located in the Asia-Pacific region, in this scenario SmartHub's location presents a massive opportunity for gaming platforms.
Currently, SmartHub has the potential to offer diversified and low latency route connectivity to more than 2 billion people with 30 milliseconds latency. SmartHub currently hosts more than 60 providers including major carriers, content providers, mobile and satellite services and industry sectors like financial services and digital cloud platforms.
Comments