VAST Data, announced that the company has successfully raised $100 million in Series C funding, which will will be used to drive global expansion and accelerate the company's next phase of growth.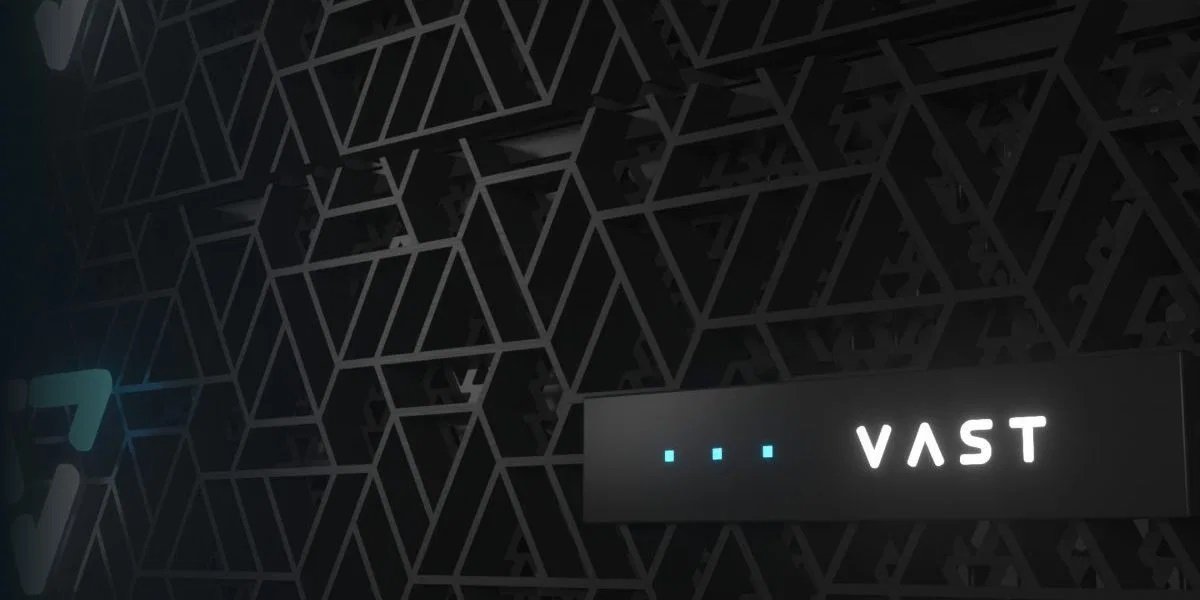 Building from the ground up on game changing technologies, VAST Data has developed the world's first all flash storage platform that revolutionizes the economics of flash storage to make flash infrastructure affordable for all classes of data, thereby rendering the hard drive and storage tiering obsolete.
The power of VAST's platform is applied across a number of industries, and is instrumental to organizations tackling the worldwide spread of COVID-19. This includes powering next generation life science advancements and helping financial services organizations stabilize the economy.
"We started VAST Data with a single mission, to simplify the data center and to enable insights that were never before possible. In 2019, VAST's early customer adoption and financial performance surpassed all historic benchmarks – validating that the technology and product-market fit were right for customers who are struggling under tiered storage architectures and the limitations of the hard drive," said Renen Hallak, Founder & CEO of VAST Data.
"Considering that VAST has not even tapped into its $40M Series B financing, the company now has a $140M war chest to satisfy global customer demand for next-gen infrastructure, and to enable data driven applications through continued innovation." Hallak added.
Comments