Virtual Power Systems (VPS), creator of Software-Defined Power (SDP), together with the SAP Co-Innovation Lab, have released a joint white paper about how to "Improve Power Utilization of SAP HANA with Software-Defined Power."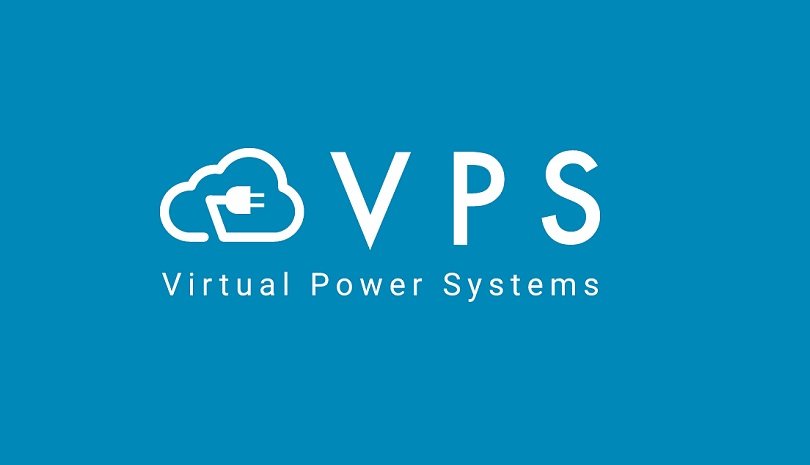 VPS enables data center operators and tenants within colocation facilities to leverage Software-Defined Power to optimize their power usage and reduce monthly power ' costs. The growing demand for data centers to lower their carbon footprint requires smarter allocation and provisioning of power.
This white paper focuses on the key role that SDP, specifically, VPS's Intelligent Control of Energy (ICE) platform, can play in enabling data center operators to move from typical power utilization below 30 percent to upwards of 60 percent in a 2N power topology data center without affecting the reliability or uptime of the existing infrastructure.
"Today's data center operators are looking for more automated solutions that will reduce capex costs and energy footprint all while maintaining high nines of uptime," said Steve Houck, CEO of Virtual Power Systems. "Our work with SAP is yet another validation of how our Software-Defined Power ICE platform can help operators have the leanest and most energy-efficient data centers controlled with intelligent automated software."
Comments