Palestine's leading telecom operator, Paltel Group announced the launch of their second state-of-the-art data center data center in the country and the new facility is located at Ramallah. The CEO for the Paltel Group, Ammar Aker made the announcement in presence of Dr. Mohammad Shtayyeh, the Prime Minister of the State of Palestine at the launch ceremony.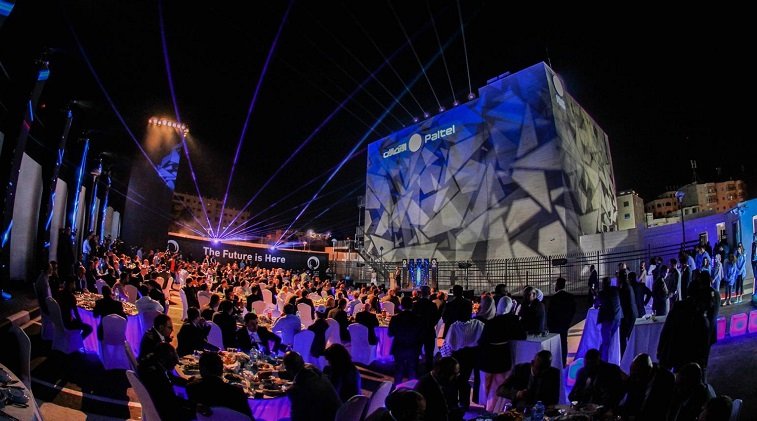 Since its inception in 1995, the Paltel Group continues to lead the country in the ICT sector and this new data center is another step in the same direction. The new Tier 3 data center will be spread over 65,000 square feet area, and is complaint with most up-to-date international data center standards and delivers high-level availability, complete transparency, and guaranteed confidentiality.
The new data center adheres to the utmost security standards and multi-level protection and the facility is also compliant with earthquake-resistant structure and ensures its continuity in line with disaster management. The company intends to provide variety of services among which IaaS, PaaS, and SaaS, and co-locations services will lead the pack.
Comments