Equinix completed all the formalities to partner with Singapore's sovereign wealth fund, GIC to form a US$1.0 billion joint venture for developing and operating xScale data centers in Europe that will serve the unique core workload deployment needs of a targeted group of hyperscale companies, including the world's largest cloud service providers.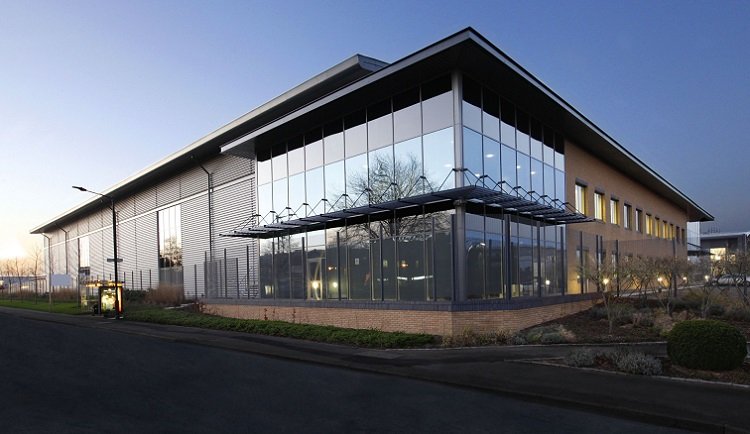 The facilities will allow these key enablers of digital transformation to streamline their continued growth, while strengthening Equinix's leadership position in the cloud ecosystem, as enterprises increasingly embrace hybrid multicloud as the IT architecture of choice.
The initial six facilities in the joint venture will be located in the Amsterdam, London (two sites), Frankfurt (two sites) and Paris markets, on some of Equinix's existing International Business Exchange (IBX) data center campuses.
Charles Meyers, President and CEO, Equinix said "The formation of our JV with GIC is a strategic milestone for Equinix as we continue to deepen our relationships with the world's largest cloud and hyperscale companies and help them meet their core workload deployment needs and gain proximity to the thriving business ecosystems available at Equinix. Similarly, as today's businesses are increasingly moving to implement hybrid multicloud strategies for their digital infrastructure, Equinix serves as a unique on- and off-ramp to execute that strategy. We look forward to launching similar JVs in other operating regions and believe these efforts will continue to further differentiate Equinix as the trusted center of a cloud-first world."
Comments