Fortinet announced that the FortiGate-VM, powered by the Fortinet Security Fabric, is extending its native support of VMware NSX-T Data Center to provide advanced security for East-West traffic. It will help customers more confidently unify security to extend their virtualized infrastructure across multi-hypervisor environments, public and private clouds.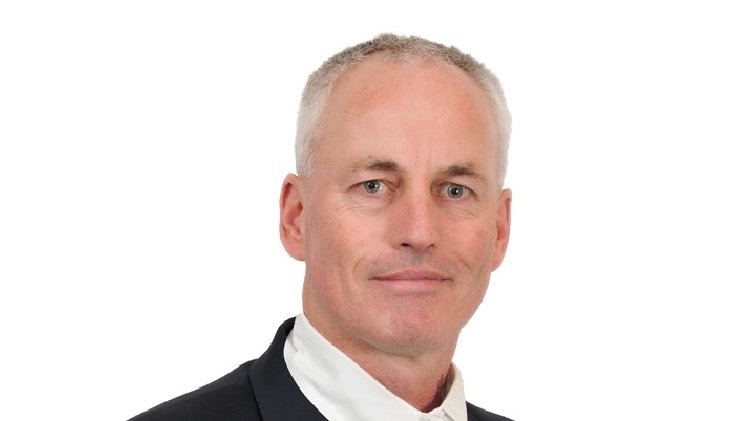 John Maddison, EVP of products and chief marketing officer at FortinetThis provides a consistent security posture leveraging a consistent SecOps model. Fortinet fully supports VMware NSX-T by now adding to the existing North-South protection capabilities of the FortiGate-VM for advanced security in VMware NSX-T environments.
This announcement addresses the need as Fortinet's full support of VMware NSX-T allows organizations to reduce the number of point products they use to protect their infrastructure while providing consistent security across various environments. Powered by FortiGate-VM technology, Fortinet's ability to monitor NSX-T East-West security will provide consistent security across any environment as well as give comprehensive visibility inside the network with single-pane-of-glass management.
As a Fabric-Ready Partner, VMware is enabling Fortinet to natively support its products and solutions. Fortinet's Fabric-Ready Partner ecosystem's open APIs approach enables security to be automated and synchronized across DevOps environments. The Fabric Connectors allow deep integration into partner technologies and streamline application lifecycle management while also reducing operational overhead. With this integration Fortinet continues to support customer business priorities related to cloud adoption.
John Maddison, EVP of products and chief marketing officer at Fortinet said "We look forward to tightening our collaboration with Fabric-Ready Partner VMware to make the cloud on-ramp that mutual customers are undertaking as easy as possible. By combining FortiGate-VM functionality with VMware's NSX-T Data Center, organizations can seamlessly integrate security functionality across multi-hypervisor environments, public clouds and multiple clouds."
Comments