Zain, the leading digital service provider in Kuwait, received the M&O (Management and Operation) Data Center Certification by Uptime Institute, making it the first telecom operator in Kuwait and the third in the region to receive this prestigious certification.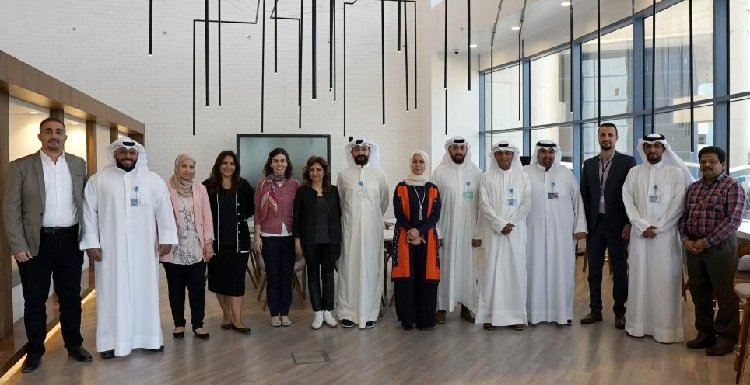 The certification issued by Uptime Institute certifies that Zain's data center is up to the highest international standards in regards to its service reliability and consistency, as well as its operational excellence. Zain's data center was evaluated based on a number of standards and criteria, including its reliability as a service, up to date equipment, low risk, low human error, reduced downtime, operational efficiency, and more.
Zain stressed that it follows strict procedures when it comes to implementing international standards within all its operations. In line with maintaining and adapting high international standards, Zain Kuwait also has been awarded with ISO certificates on Quality (9001:2015), Environmental (14001:2015) and Information Security (27001:2013) which ensure that the organization meets the requirements for standardization and quality assurance in those fields.
Receiving such international certifications affirms the company's efforts in implementing effective policies and procedures to ensure its systems and operations are up to the best standards. Zain's commitment in implementing such standards reflects its keenness on offering the most efficient services to the Enterprise Segment as well as continuously developing its services in line with its digital transformation strategy.
Uptime Institute is recognized globally for the creation and administration of the Tier Standards & Certifications for Data Center Design, Construction, and Operational Sustainability along with its Management & Operations reviews, FORCSS methodology, accredited training programs and the Efficient IT Stamp of Approval.
Comments