Equinix announced the expansion of footprint in Australia with the launch of their eighth data center in the country. The new data center named as SY5 will be build over an investment of US$160 million in Melbourne after the data center company spent almost US$10 million to expand its PE2 data center over the past year in Perth,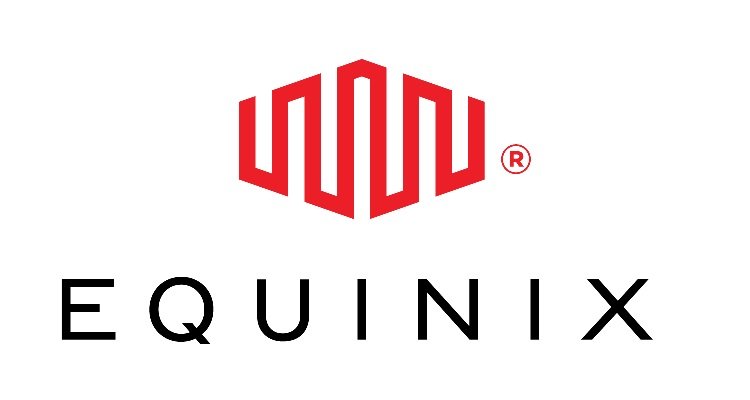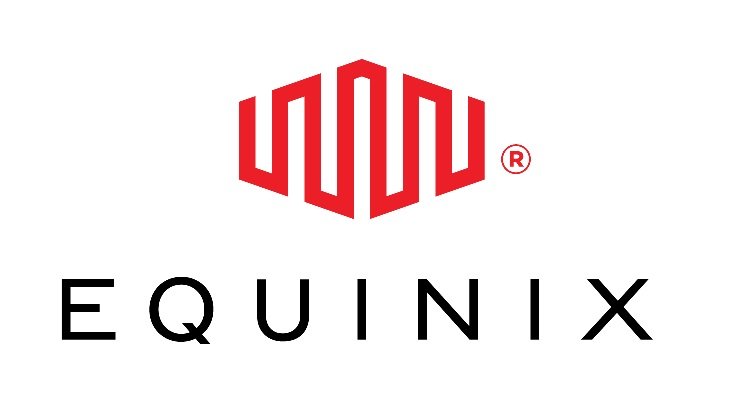 The new facility will be the second data center in Melbourne, where Equinix has been operating its first data center, ME1 since in 2015 in Port Melbourne. The ME1 data center has well over 200 customers interconnecting across multiple industries including retailers, manufacturers, healthcare organizations, legal firms and logistics providers, among others.
With digital economy growing at brisk pace and the latest forecast that the digital economy alone in Melbourne will be worth approximately US$36 billion by 2020, which gives the company a confidence to have one more data center, which is set to open in Q3 2019 with an initial capacity of 1,000 cabinets.
The company in a statement said, "We continue to invest to support growing demand for digital transformation, as companies in Australia look to serve their customers consistently better and faster."
Comments