According to the latest report by ResearchAndMarkets.com, the EMEA data center colocation market is on the rise and is estimated to attract investments worth around $10 billion by 2023, growing at a CAGR of approximately 8% during 2017-2023.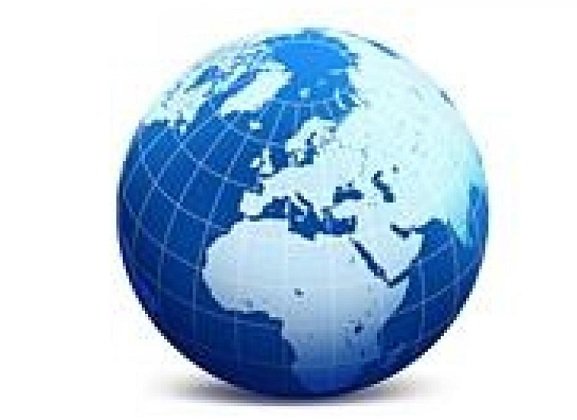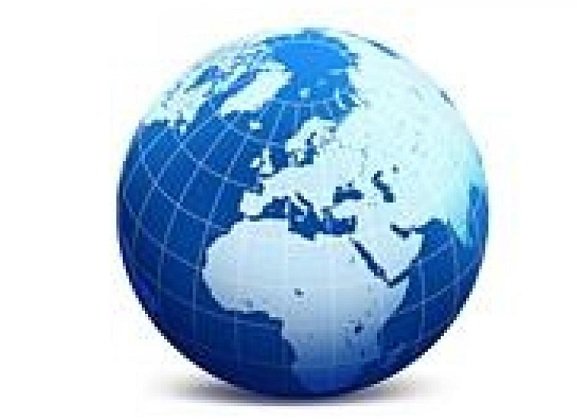 Regions such as UAE, Saudi Arabia, Kenya, Zimbabwe, Nigeria, and South Africa are attracting the maximum investments in the Middle Eastern and African region. The growing construction of greenfield projects will create lucrative opportunities for leading power and cooling infrastructure vendors operating in the market.
The EMEA data center colocation market is driven by the increasing modular datacenter deployments by enterprises, educational institutions, and government agencies. Vendors such as Equinix, Interxion, NTT Communications, Digital Realty, Global Switch, and T-Systems are contributing to the revenues in the EMEA market. The market research report provides in-depth market analysis and segmental analysis of the EMEA data center colocation market by investment, service type, and geography.
Comments