MDXi Data Center received its Tier III Constructed Facility certification (TCCF) from the Uptime Institute for its data center in Lekki, Nigeria, This certification is in addition to PCI-DSS certification which certifies the Data center to process payment card information, the SAP Infrastructure Services license which certifies the Data Center as ideal for running SAP applications and infrastructure, and ISO 27001 and 9001 certifications.
This TCCF certification is awarded by the Uptime Institute as a performance-based evaluation of a data centre's concurrently maintainable site infrastructure. Tier Certification of Constructed Facility is a progression from Tier Certification of Design Documents (TCDD) and goes beyond the review of paper designs to rigorous on-site testing to root out discrepancies between the actual installation and design.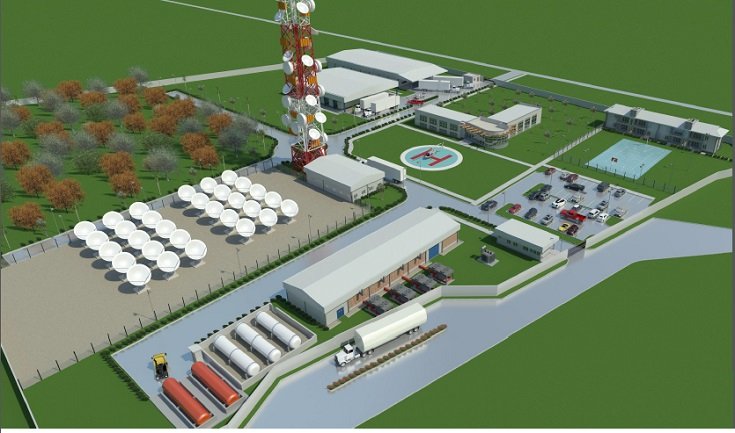 General Manager of MDXi, Gbenga Adegbiji announced that the certification further validates the company's investment in critical infrastructure to grow West Africa's Digital Economy. "With the increased recognition of Africa as the home of fast-growing economies, it is important that we have the infrastructure required to establish, enhance and sustain effective business performance in today's global digital economy."
He further added, "Outsourcing of Data Center services to a reputable provider such as MDXi ensures businesses can adopt more cost-effective models of consuming technology to allow increased focus on business development and growth. As we build a data centre ecosystem spanning facilities across West Africa, we plan to launch new Tier III data centres in Sagamu, by Q4 2018, Ghana in 2019 and Cote I'voire in 2020."
On presentation of the Tier III Constructed Facility certification (TCCF) award, President of Uptime Institute, Lee Kirby said "We congratulate MainOne's Data Centre Company, MDXi on receiving their Tier III Constructed Facility Certification Documents. This is indeed a significant step for the region and we look forward to working with them as they build multiple facilities across West Africa".
Comments