The market for Global Green Data Center is poised to reach USD 25 billion by 2024; according to a new research report by Global Market Insights. The rapid growth in the number of SMEs globally has led to an exponential rise in the amount of data generated. The mounting pressure for efficient management for the increasing amount of data will contribute to the green data center market growth. Several government organizations are encouraging the growth of new businesses.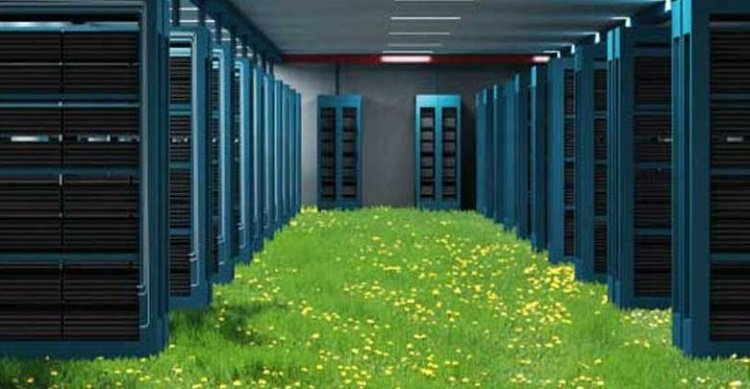 The growing focus on energy efficiency has made the data center industry a frontrunner in implementing energy-efficient solutions. The energy consumption of data centers has been rapidly increasing with the advent of cloud computing services and is causing an increase in CO2 emissions. There is a high focus on the need for lowering the Power Usage Effectiveness (PUE) amongst companies, primarily amongst major players such as Allied Controls, Facebook, and Google. Stringent government regulations pertaining to energy-efficiency in data centers will contribute to the green data center market size. Green initiatives can help a company to regain the power and cooling capacity and recapture resilience while reducing the energy costs.
The networking solutions in the green data center market will grow substantially with a CAGR of around 27% due to the rising demand for these solutions to minimize the power consumption. The conventional network infrastructure ensures interconnection of physical and network-based equipment and devices within a facility that consumes over 65% of the overall power. Moreover, there is a growing trend of virtualized networking environments. Network virtualization is being increasingly implemented by enterprises to reduce costs, improve efficiency, and enhance agility.
Comments